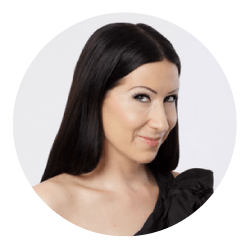 I didn't need tough love, a drill sergeant, or a training tyrant. I needed Nicole. When so much about life is ready to beat you down and discourage your best efforts, Nicole is a healing presence; she brings grace into your life, and gently and honestly helps you take the steps to shed the chains keeping you from the best version of yourself.
Her comprehensive knowledge of health, fitness, physical and spiritual healing, and energy combine to meet all your needs. Working with Nicole is a relief – like finally finding what was missing in your life.
I am a better, happier person for the time I have spent with Nicole, and you will be too."
    Heather Joy Health & Life Coaching Client Orange County, CA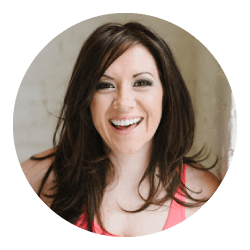 "Honestly there is so much to say about my one year experience with Nicole that this review won't do her work justice.
I was a total mess when I first contacted her for her Health & Life coach program. I was full of doubts, anxiety, and I couldn't find the light at the end of the tunnel. Nicole was that light. We worked together intensively for 12 months digging deep into myself and doing the inner work that is so hard but so rewarding at the end. Nicole has so much knowledge about spiritual healing and inner wisdom that using the techniques shes taught me will be tools I can safely say I'll be using the rest of my life.
My time working with Nicole was truly a blessing for me and I would recommend her to anyone. Her having gone through her own depressions and child hood traumas only makes her work to help others like myself a true gift. I can say that I loved my time working with Nicole, not only did I gain my life back but I also gained a friend for life. Thanks Nicole!!"
Abraham Valera Health & Life Coaching Client Miami, Florida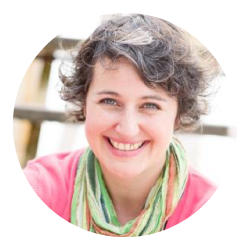 "I don't know where to start, and how to thank Nicole enough for her constant support and guidance. I met Nicole during a very dark time in my life, where I was dealing with severe anxiety, and she comforted me instantly. She's incredibly knowledgable, kind, and truly anyone would be very lucky to have her as their coach throughout life's journey.
Throughout our sessions, she not only helped me ground myself, but guided me on nutrition and ways to use meditation to my benefit! I honestly, cannot recommend her services enough!
Thank you Nicole, for everything and for being such a beautiful human."​
Bianca Poletti
Health & Life Coaching Client San Diego, CA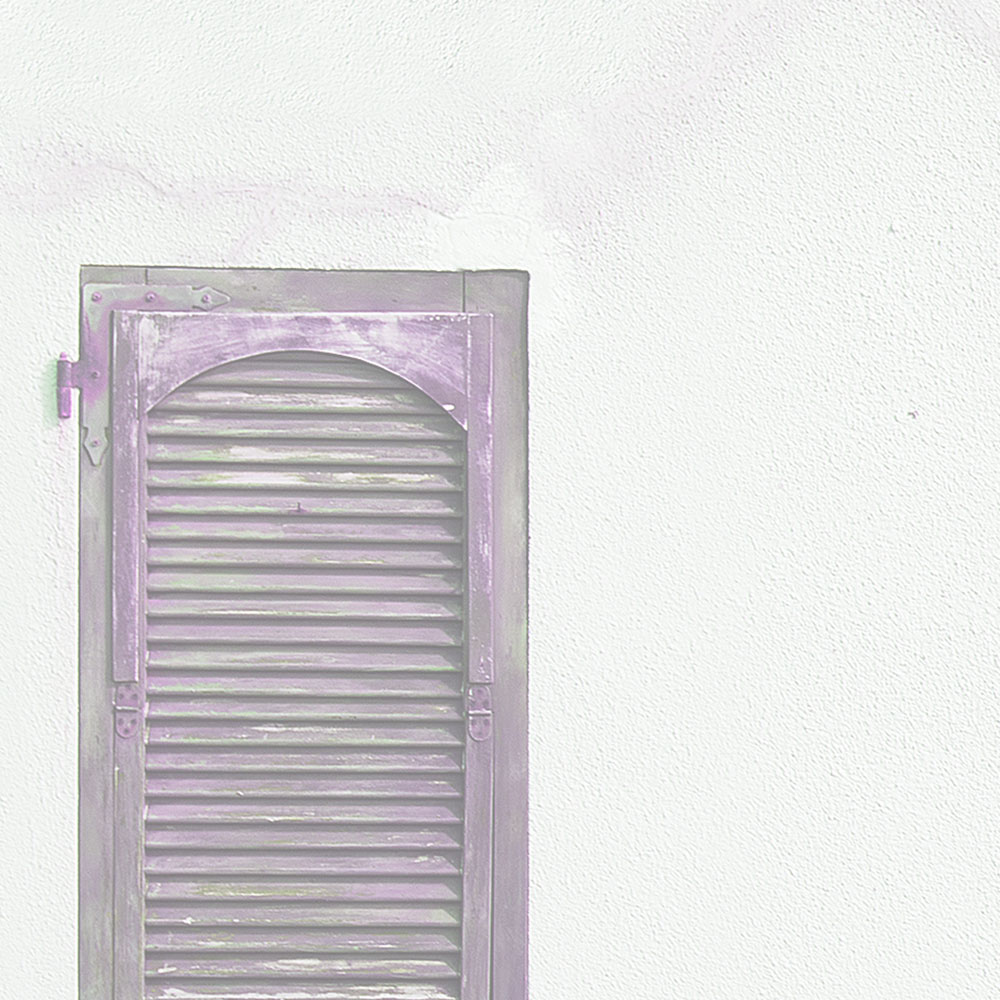 "Nicole is a force of love!
She exudes positivity and compassion. Her gentle yet energetic meditation and yoga teaching was life changing and the perfect compliment to hiking and cayoneering through Southwest Utah.
I have continued working with Nicole even though I live in Michigan. She truly has touched my life and assists me in reaching my life goals.
Thank you, Nicole!"
Nishi Singhal Health & Life Coaching Client Ann Arbor, Michigan
"A fun, concise, kick-ass way to get your own head together in regards to what you are trying to create xoxoxoxo"
Christine Souci
"Working through the Starter Kit was a surprisingly deep and quite efficient journey into authentic branding using my archetype, The Alchemist. The course is expertly crafted and I received so much support in the private group. The most unexpected benefit I got was in realizing that my business/my brand IS ME. Up until now, I had been focused on making my brand into what I THOUGHT my ideal customer wanted from me as though my customer wanted me to be someone other than myself. Head trip! This course is amazing. I bought it on a whim and it has been positively paradigm-shifting. So much value"
Jessica Pelkey
"Within days the Initation Kit transformed "brand" from a mentally abstract brain thing to a tangible love-story on the way to become a lasting intimate relationship. A huge thank you to Cerries and Erin for their continual Love and support"
Nema Bliggenstorfer
"This course was perfect for me: no talk of big(ger) income or client lists, just incredibly valuable exercises that helped me get to know myself better, so that I can bring it out into the world. Ideal for people whose brand is themselves for example. Thank you Cerries and Erin!"
Marie Bernat
"The Laser Session was invaluable when combined with the free test. It was wild how accurate it was and how insightful the session was. I felt encouraged to just follow my OWN person and to be confident that what I am doing is right. Cerries provided a lot of great ideas to ponder in regards to what would work best for the archetype blend I was and what I could focus on in terms of potential messaging (conceptually) to communicate it effectively"
Kamila Gornia
"I came across Nicole on IG and instantly felt connected to her good energy. I reached out because I need help (confidence) to get started with teaching yoga and I also wanted to fuel my body properly for the half marathon I ran.
Nicole is such an encouraging and positive person. She believed in me before I believed in myself and because of her guidance, push, and knowledge I blossomed.
Quickly at that, within the 6 months of working with her, I formed my own small yoga business and have 2 contracts teaching yoga. I was also able to improve my running and finish my 13.1 race with a PR because I was properly fueling my body thanks to her meal plans!
I couldn't recommend Nicole enough."
"18 month update.
When I started with Nicole I was at the bottom. I was hungover everyday. I felt like crap. I did not have enough energy to get to the end of the day and often would need to nap. Often I would not be to sleep until 2am then up at 7. It was horrid. I hated my life.
Now I am loving life. I am eating healthy, sleeping enough. Hangovers are an item of my past. I do yoga at home. Even my kids make comments about happy dad and the old grumpy dad.
Working with Nicole was the major factor in all this. She was not the only person I worked with, but she got me started and kept me accountable through my changes.
Get on top of your life and work with Nicole!"
"When it comes to fitness and wellness knowledge, Nicole is a cut above the rest. With her personal friendly service and attention to what matters most in your life, she is someone you want on your side and in your "wellness court."
Nicole helped to give me health coaching for the 6-months leading up to my wedding, and I can't thank her enough. Not only did it lead me down a road of complete healthy transformation, but she also mentally prepared me for the most wonderful day of my life. Before I met Nicole, I struggled with diabetes, high blood pressure, stress eating and sugar cravings. Now, I have a complete healthy report card and have more energy than ever before!
Everyone takes for granted their health and wellness, thinking they know everything there is to know. But having a coach, who can teach you new tools to leading a better and more energetic life is something everyone can benefit from. And when it comes to wellness knowledge, hands down I count on Nicole."
"Clarity & transformation. Those are the two words I'd used to describe how I feel after taking this course! This is like NO course I have ever done! You should too. Trust me, you'll be amazed at what's possible in 5 days!"